Tomorrow is looking up!!
…and it all begins with this important step.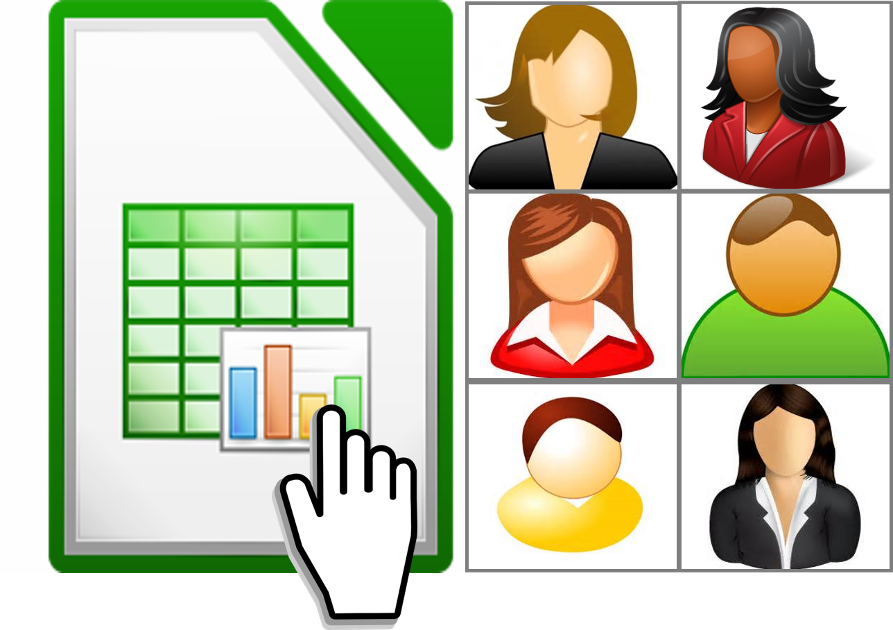 Microsoft Excel is EVERYWHERE!

We have prepared some important details regarding our online course here at UMTS. Feel free to tell a friend!
Do you know anyone that could benefit from learning more about Microsoft Excel?
Let us help! Here's more information:
UMTS Class schedule
UMTS' Microsoft Excel Online Course is self-paced! Finish on your own schedule. We will be periodically updating course content in order to keep it fresh and exciting! Don't worry though, you'll never lose your access to content!*

Orientation:
We have prepared a brief orientation to enrolling in our online courses here.
Online Unit Tests:
Your unit tests and results will be used to measure your performance and comprehension of the study material in advance of your Certification examination.
Please be advised, distribution of course material, test links and all related test material is strictly prohibited. You have paid your hard earned money for the privilege to take an online test in preparation for your Professional Development or a Certification examination. If you illegally distribute this test information to anyone who hasn't paid for this service, you are robbing yourself, your classmates and future candidates of this educational curriculum of the value of our program. We are working diligently in order to provide the absolute best service possible to you. We cannot express to you how proud we are about your investment and trust in Universal Medical Training Services, LLC. We are committed to helping you launch a new tomorrow for yourself.
Once again, we'd like to thank you for sharing such an important step towards this new chapter of your life.
If you have any questions, notify our support team by sending an email to universalmts@live.com Or, you can visit our website, http://universalmts.com/Phlebotomy_Services_Contact_Us.html
Sincerely,
Universal Medical Training Services Customer Care Advocacy Team
*Code of Conduct Policy applies.