UMTS is an adaptive mobile medical company that specializes in allied health care services. We have a unique and comprehensive approach to satisfying the demands of the modern medical community. From professional corporate services to premier, in-home convenience, let UMTS serve you today!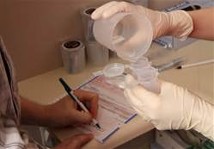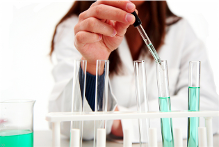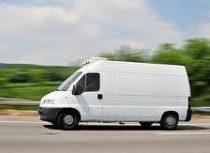 · We support Companies and Organizations like medical professionals, athletes or at risk personnel
· Modern Laboratory or flexible onsite drug testing
· Pre-employment, random sampling, reasonable suspicion
· Post-accident, return-to-duty testing and follow-up testing
· Occupational Safety & Health Administration focused specialization
· UMTS specializes in chain-of-custody specimen collection and transport
· In-Home blood collections (Nursing Homes)
· We process urine, hair, blood alcohol, oral fluid, paramedical insurance physicals and so much more!
And in some cases, we come to you!!
Let us help you minimize the risk of doing business! With mission tenets based on quality and compliance, we will help you achieve your goals. Given the proliferation of technology, we offer innovative solutions for the pre-analytical system. The validation of results, compliance with CAP (College of American Pathologists) and CLSI (Clinical Laboratory Standards Institute) is extremely important to your bottom line. No business rooted in science persists without credibility. Our products and services can be used to support the people that help you accomplish your mission, your valued professionals.
Our policies and practices focus on convenience, accuracy and customer service. This translates directly to maximizing your bottom line! We employ and train healthcare professionals that specialize in safety processes, chain of custody compliance and Venipuncture. Founded in Livingston, AL, UMTS is committed to Alabama and all of her residents, treasures and businesses. We are Universal Medical Training Services. We provide mobile care for the people you care about…